Luboo Aged Care
Peace of mind for those in need
QSSTUDIO produced this solution to assist with locating lost residents in aged care settings.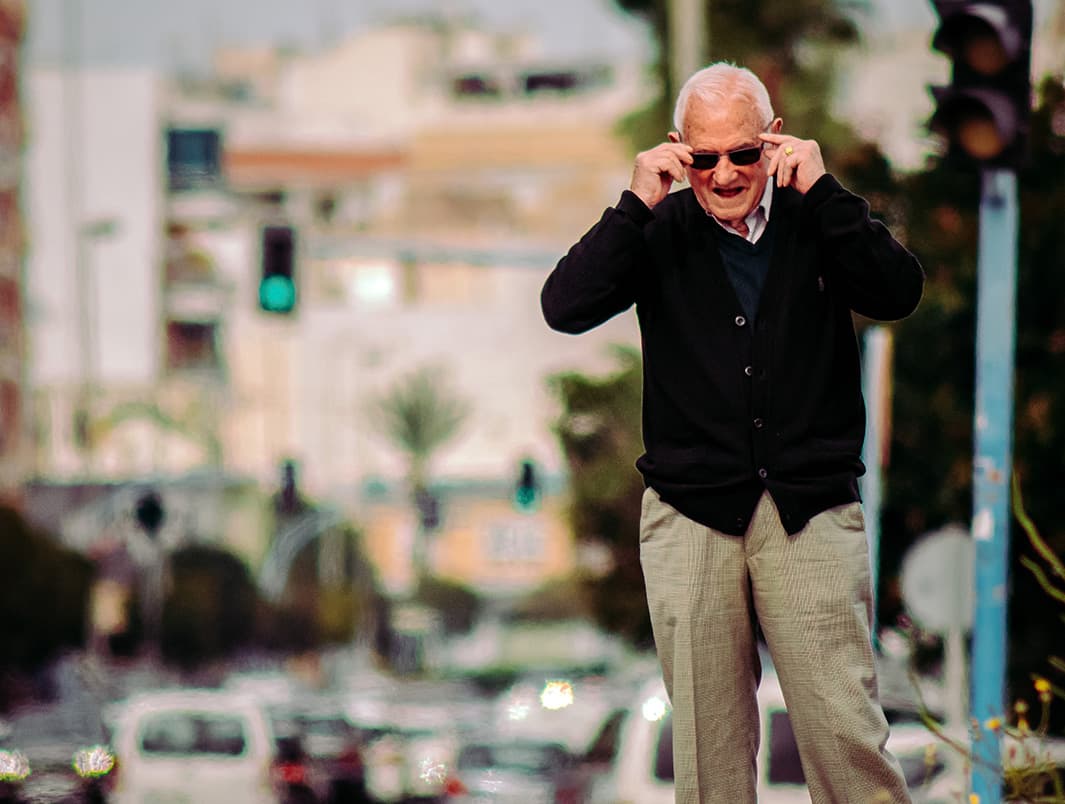 Background
Luboo started in 2018 as a product with a goal - giving parents peace of mind by allowing you to locate your children in outdoor settings, such as theme parks. The solution combines a wristband IoT tracker together with a mobile app and backend services. The project received much traction, with trials in many theme parks in the US and Australia.

Unfortunately, in 2020, the pandemic hit and people were no longer allowed to visit theme parks. However, there was a silver lining, as Luboo came across an opportunity to repurpose their product for an aged care setting.

The new goal was to give peace of mind to family and carers of residents with dementia. Luboo's solution can send alerts when a resident has unexpectedly left the premises.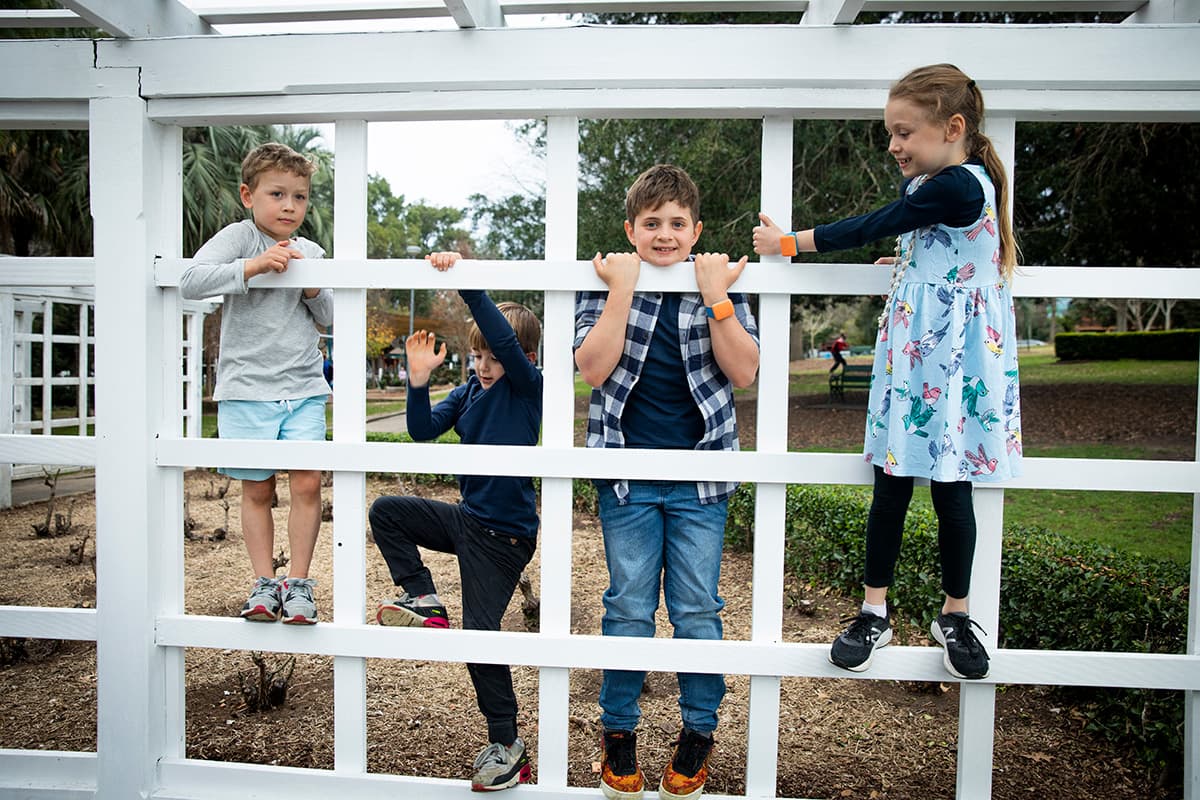 Brief
QSSTUDIO was tasked with creating an entirely new solution built on top of existing infrastructure. Initially, we were requested to reuse existing services and user interfaces where possible. However, comparing the differences between the use cases, we recommended that a brand new interface was needed. One difference was that a family may pair up to 5 children with wristbands, however, dozens to hundreds of residents could be using the system in aged care.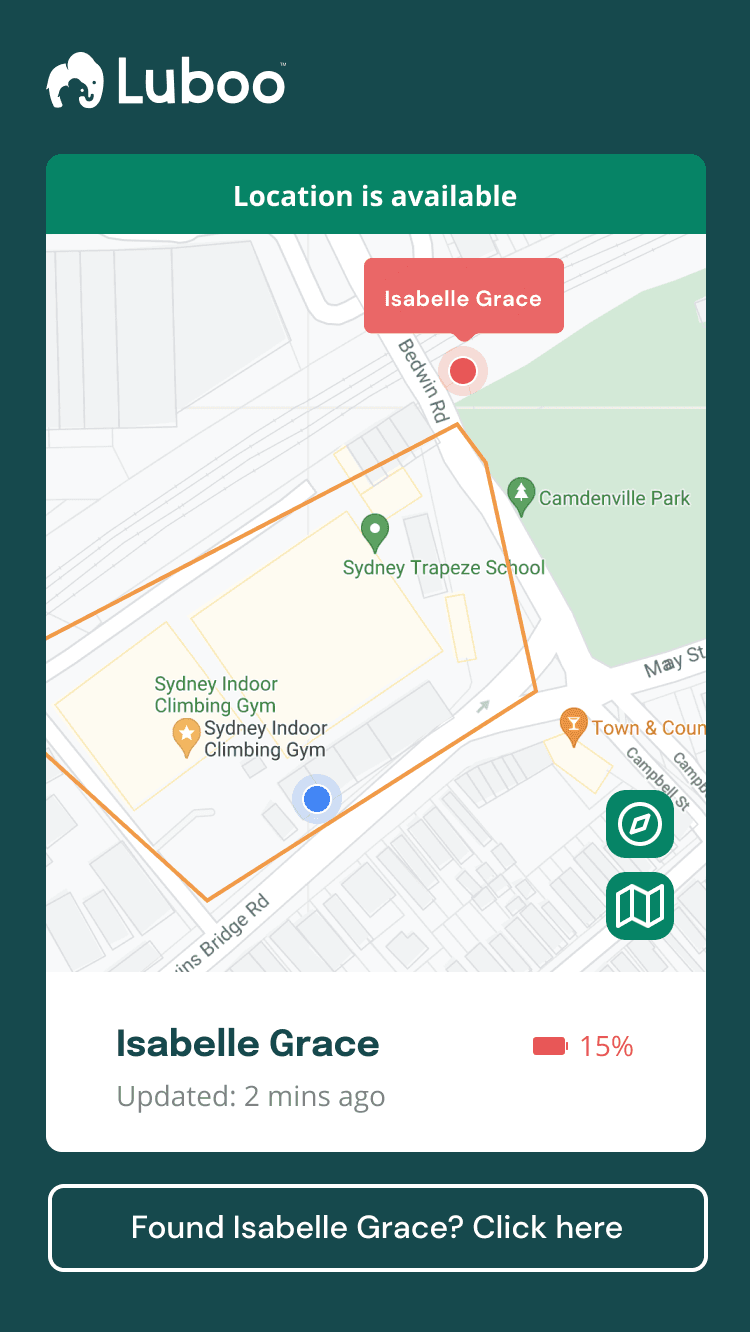 The strongest consideration was the target audience. In this case, the intended users are aged care staff. They are often time pressured and may have limited technical training, so the interface had to be designed to be quick and easy to use, and straightforward to understand.
We also considered the optimal use of alerts. In Luboo for theme parks, push notifications were utilised due to the solution being based around the mobile app. However, in this instance we believed that SMS and phone calls would be a superior way to reach aged care staff, also due to the risk of push notifications being missed.

Considering all of the above, QSSTUDIO was able to create a solution that is user friendly, highly functional and cost effective to operate.
"QSSTUDIO has been efficient, smart and reliable. We came to them with a new use case for our product and they developed it fast and within budget and time."

Gabby Stein - CEO, Luboo
Our Services
Frontend Web
Development (React)
Backend Development
(Node.JS)