Nyan Heroes: Mech NFT Unboxing
Gaming meets Web3 meets cats
QSSTUDIO created an NFT "unboxing experience" for Nyan Heroes, an up-and-coming AAA rated FPS game.
Project
We worked closely with the Nyan Heroes production team to produce an experience riddled with sensory delights. Using graphic, sound and video assets produced by the NH team, QSSTUDIO assembled the cinematic sequence, contributing to the end-to-end unboxing experience.

Meanwhile, Nyan Heroes provided support for connecting to their Web3 contracts, allowing us to seamlessly integrate the necessary libraries for linking users to the blockchain.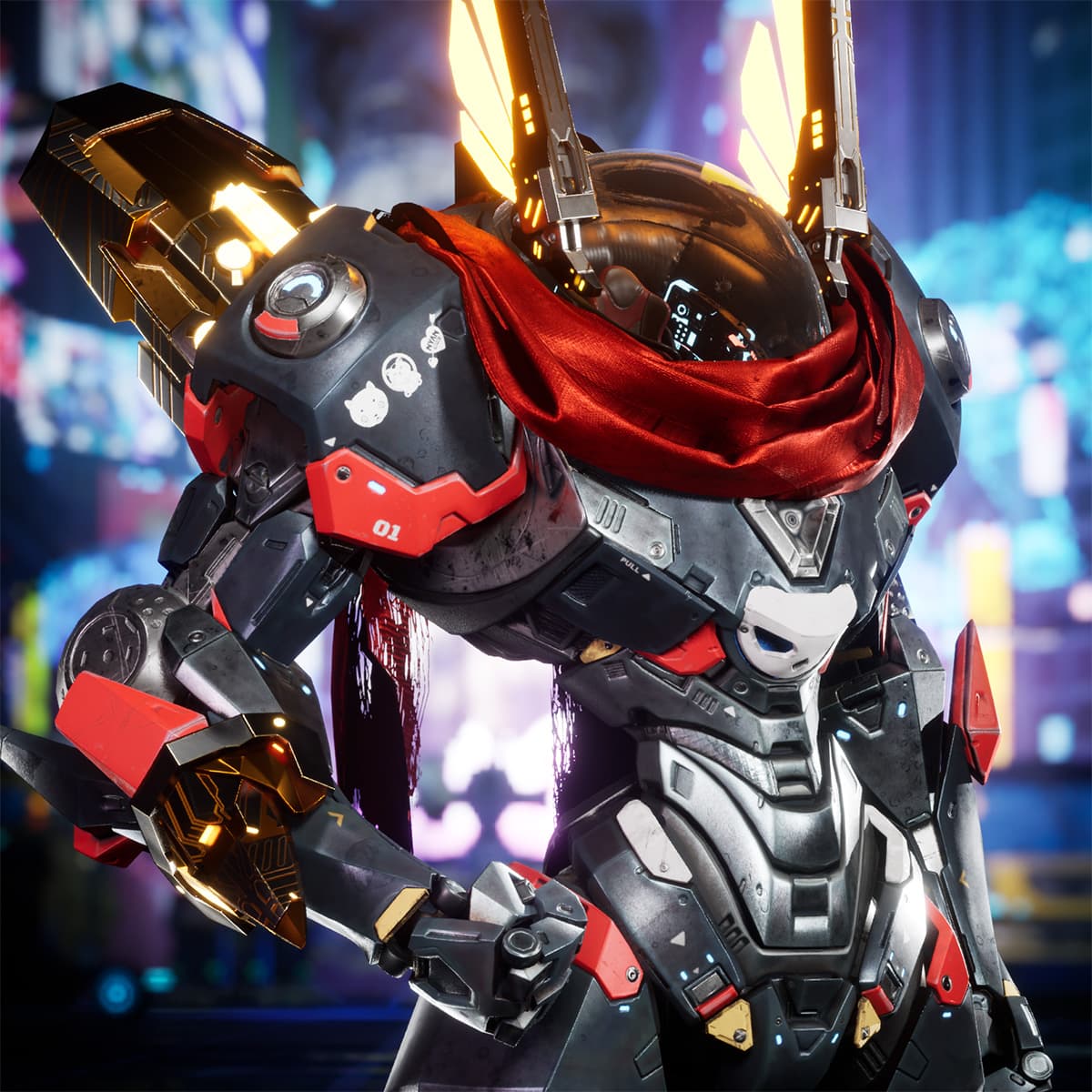 Result
The NFT unboxing experience was enjoyed by the holders of the initial 11,111 Nyan Heroes NFTs.
"Our studio hired QS to help us with the development and deployment of a "virtual unboxing" of our digital products. The unboxing was a complex project that combined web design, web development, blockchain development, videos, animations, and sounds. Robin and team took this project head on and remained flexible throughout the entire duration, even as we modified our scope. Throughout the project, the QS team was responsive, friendly, and often times helped contribute at the ideation stage leading to a stronger final product. The unboxing successfully launched and our customers loved it! We will surely be hiring QS again for our co-development needs in the future."

Nayef Zarrour - Director of Operations - Nyan Heroes